Walgreens - store# 6543 - 10780 Kenworthy in El Paso, Texas

(pharmacy) - Location & Hours
Store Details
10780 Kenworthy

El Paso
,
Texas
79924
Intersection: NEC of Kenworthy & Hwy 54
Phone: (915) 821-2698

Regular Store Hours
Mon - Fri: 7:00AM-10:00PM
Sat: 7:00AM-10:00PM
Sun: 7:00AM-10:00PM

Store hours may vary due to seasonality.
Nearby Walgreens Locations
Price: $6.99 with card
Ion 500 Charger
Rechargeable AA or AAA, 2 pk.
Quantum: AA or AAA, 6 pk.
C or D, 3 pk.
Coppertop: AA or AAA, 8 pk.
C or D, 4 pk.
9 volt, 2 pk.

con tarjeta Baterías
Earn Pts. Buy 2, get 1,000 Points = $1 Reward††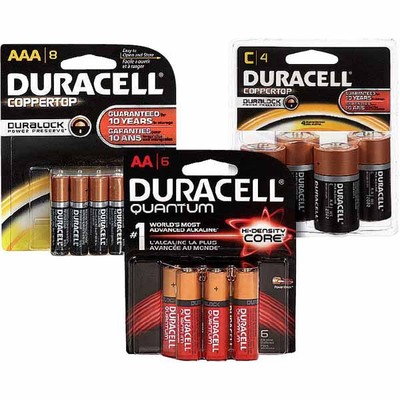 Shop online
Advertisements
Store Services/Products
Digital photo pickup
Printer cartridge refills
Pharmacy drive-thru
Liquor department (Beer & Wine)
Cafe W: coffee, baked goods and more
Online ordering
Redbox DVD rental
Walgreens now offers the H1N1 vaccine at this location.
Store Departments
Pharmacy
Pharmacy hours:
Mon - Fri: 8:00AM-10:00PM
Sat: 9:00AM-9:00PM
Sun: 10:00AM-6:00PM